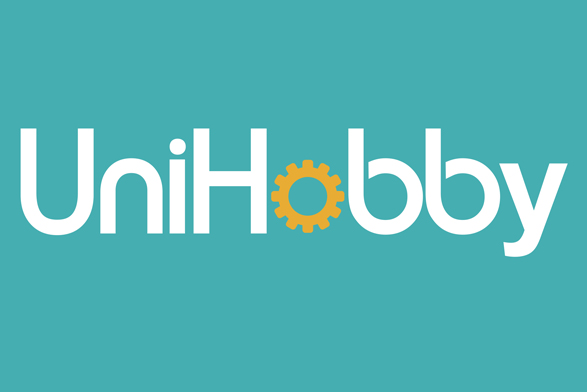 UniHobby is an online retailer of of dollhouse, 3D Puzzle, open source hardware, robot parts and electronic components.
The company started trading in 2014. Now, more than 5 years later, we've served hundreds of thousands of happy customers, many of whom come back time after time.
We with a commitment to the highest levels of customer service and technical support. Because of this, our customers include hobbyists and makers, students, academics, as well as institutions including universities and commercial companies.
We sell well-known brands like Arduino starter kit, Raspberry Pi kit, BBC Micro:bit, NVIDIA Jetson Nano developer kit and many more alongside our own range of products.
What makes UniHobby toys good for kids?
The American Academy of Pediatrics says toys that inspire hands-on engagement, imaginative play, and rich interaction are the best choice. Each of our toys is thoughtfully and meticulously designed to encourage this kind of learning and development.
What other toys and products do you make?
We make more than 1,000 toys and other products for babies, toddlers, and big kids. Categories include: Pretend Play, Arts & Crafts, Developmental Toys, Children's Furniture, Games, Activity Pads, Puzzles, Plush, and more!
Meet our small, but growing team, based at our offices and warehouse in Shenzhen, China.